Zim Biosciences is developing innovative topical treatments for accelerating the healing of acute and chronic wounds by fortifying skin's integrity and augmenting the body's natural ability to heal itself.
Who Needs Us
---

Consumers
Whether a Baby or a Baby Boomer, protecting skin integrity is our goal.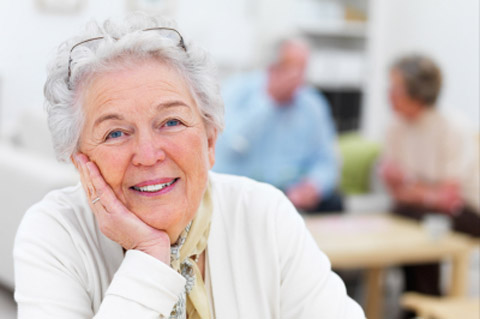 Aging Population
Elderly population contend with compromised immune systems and healing issues with sores and wound closure.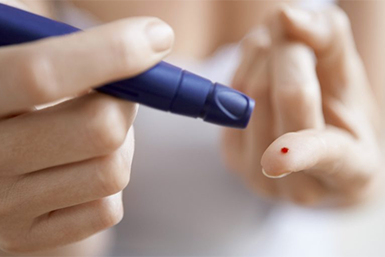 Diabetics
Chronic wounds adversely affect quality of life and is a leading cause of escalating health care costs.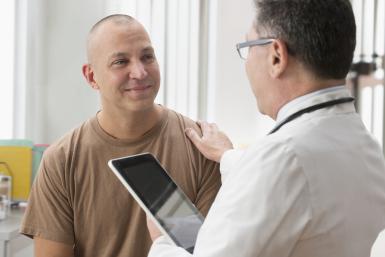 Burn Victims
Burns need moisture plus healing factors to sooth redness, itching, burning, soreness and to lesson scaring.
Uses
---
---
The demand for advanced wound care products is expected to rise over the next 10 years, driven by growths in an aging population and an increase in lifestyle related disorders such as diabetes and obesity. The total advanced wound care market is predicted to be worth $16.3B in 2023.
Our product is anticipated to address multiple unmet medical needs including:
(1) improving skin integrity
(2) preventing wound infection
(3) preventing and managing scars
(4) speeding the generation of a viable wound bed
(5) preventing burn inflammation and injury progression
We plan on investigating our technology for skin integrity conditions (chronic wounds) such as skin tears and bedsores in the elderly and severe wounds (diabetic foot ulcers). Our long-term strategy is to advance surgical wound healing and battlefield care with our products.
About Zim
---

---
Zim Biosciences has a patent-pending large molecule complex that had been commercialized on the consumer market. This dermatologically safe technology has demonstrated significantly faster healing and less scarring on damaged skin by advantageously retaining moisture in a nurturing environment. The Zim complex has the potential to be a platform molecule for a variety of skin related disorders.
Management Team
---


Vickie Driver
(Co-Founder) President and CDO
---
Vickie has almost 30 years' experience in drug development, including research, discovery and non-clinical support for 2 NDAs. She was a co-founder of Rx3 Pharmaceuticals in 2004, which became Trius Therapeutics in 2007. She is leading research development efforts for Zim Biosciences.

Jane Meyer
(Co-Founder), Chairman of the Board
---
Jane has 20 years' of experience in organic chemistry, pharmaceutical development, and BD. She founded Healthilocks in 2012 and commercialized its hair treatment therapy.

Laura Buchanan
(Co-founder)
---
Laura brings over 30 years of experience as a lawyer and entrepreneur to Zim Biosciences. Laura has experience in start-ups, retail, TV sales, as well as launching her own product line. Ms. Buchanan is active in business development for Healthilocks, the hair care product that uses technology related to Zim's skin care technology

Tracy Parrott
Board Member
---
Tracy has more than 25 years' in product development, registration and commercialization. She was a co-founder of Tragara Pharmaceuticals in 2007 and is currently a member of the executive management team. In her position at Tragara, Ms. Parrott leads and drives the strategy and implementation for development of compounds from IND-enabling studies through registration.